Covid-19 has taken us all by surprise and the ongoing changes are providing us all with challenges and changes on a daily basis.
The Government and the Dental Board of Australia have now removed most restrictions from dental treatments so we are open and again able to take appointments for all your dental care needs.
We want to assure you that our priority remains the safety and wellbeing of our patients, our team and the community. In line with this commitment, we are continuing a number of safety measures to help minimise any risk of Covid-19 exposure within the practice.
We use the highest level of infection control possible including gowns, gloves, masks, disinfectants, hand sanitizers and high temperature sterilization. This is a daily routine for us as part of our normal care but we have also introduced a few other things to protect our patients and our staff.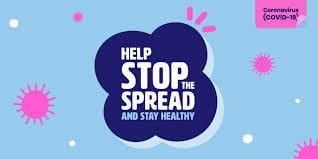 We can't see you if you are :-
In isolation
Have recently travelled
Have a high temperature or cough
Have been in contact with somebody diagnosed positive for Covid 19
To protect out staff and patietns we may request the following:-
Only the patient should attend the practice or if it is a child, one parent only can be present
We may ask you to wait outside if you are early for your apppointment so we can ensure proper social distancing rules
To book an appointment please phone 07 3491 8131 or 0410 624 840 if we are closed or you can book on line at www.anzacdental.com.au.
Stay safe and we will see you soon.